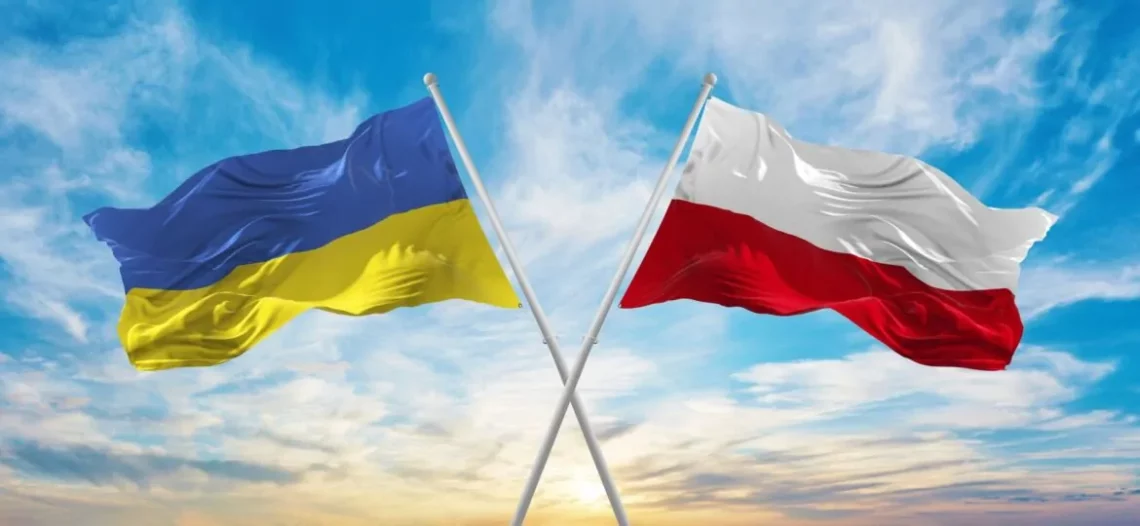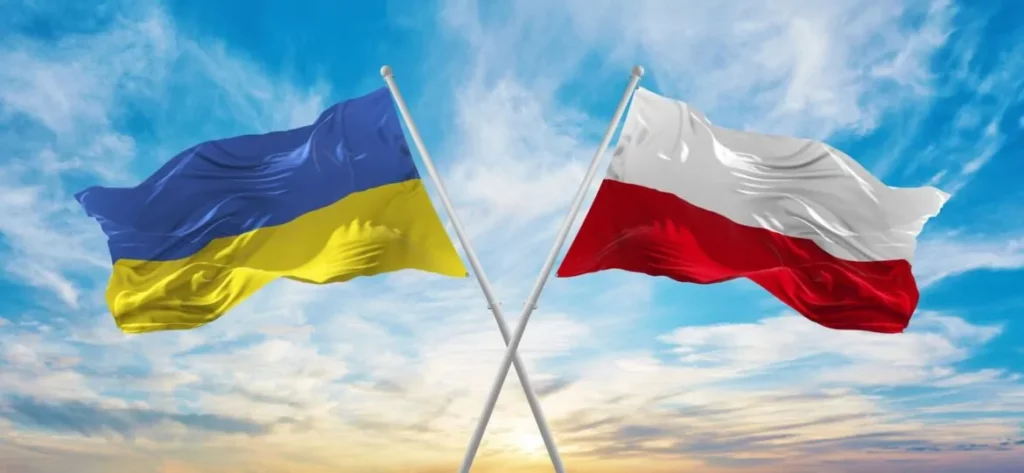 Dear Family and Friends,
In response to what is happening at the moment in Ukraine – and the great flow of refugees from that country into Poland, mostly women and children – Elim Christian Center in Poland has prepared housing and shelter for 70 plus refugees from Ukraine.
If you would like to support us in helping these people – you can do so by financial donations that will help us to cover the costs of housing, food, gas, heating, water and other needed physical items.
To donate financially listed below are the ways you can give:
****please add a note in your financial gift: Help with Ukraine****
BANK PKO BP
Donations from Poland:
32 1020 2124 0000 8502 0009 7287
Donations from abroad IBAN:
PL32 1020 2124 0000 8502 0009 7287 PLN
PL40 1020 2124 0000 8102 0229 3710 EUR
PL87 1020 2124 0000 8802 0200 5692 USD
SWIFT CODE (BIC): BPKOPLPW
****Use our Church Name and Address listed below when giving****
KOSCIOL CHRZESCIJAN BAPTYSTOW
PALACOWA 4, 59-600 LWOWEK SLASKI
POLAND
Paypal Account: elimchristiancenter@gmail.com
**** WHEN GIVING BY PAYAL PLEASE SELECT THE PAYMENT TYPE: FRIENDS AND FAMILY ****
All donations will go to the helping of these 70 plus refugees from Ukraine.
+48 75 782 4339
Elim Mission Center
Ul. Pałacowa 4
59-600 Lwowek Slaski
Poland
From all of us at Elim thank you for your help, donations and prayers for Ukraine! May God bless you!!