There are many families living in villages surrounding Elim that live in very poor conditions. Throughout the year, the Lord brings to the Mission some of these, including Christians, who are in great need. Winter is one of the difficult times for many Polish people.
Food, coal, medicines
It has been so wonderful to see how God provides for food packages, coal and medicines for many needy families. The packages are usually delivered personally and often there is occasion to share the about Jesus with these people, and to pray with them.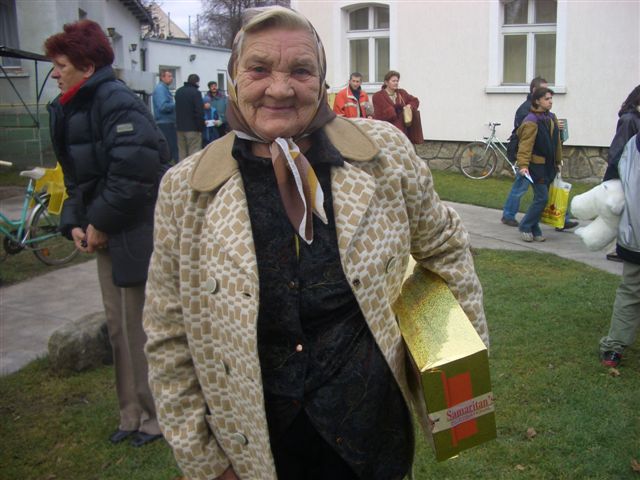 As a faith Mission we never know how God will meet the next need, but when He sends people to the Mission for help, He also sends enough to help them in their need.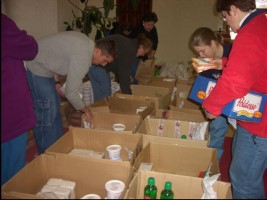 Bedding, blankets, household items
Other Relief help is available at the Mission for those in difficult situations, such as providing household goods, furniture, bedding etc. On many occasions the government has contacted the Mission to ask if the church can help with the immediate needs of certain families, (after fire, death, sickness etc). We have seen that the Lord has always provided the Mission with what is need to help, either through used items donated, or through the financial support given to the Mission at the time.
Painting and renovations
It is on the heart of the Mission to help with the homes of families the Lord brings to their attention. Sometimes this involved connecting water to homes, helping put in a bathroom, connecting electricity, or painting old walls.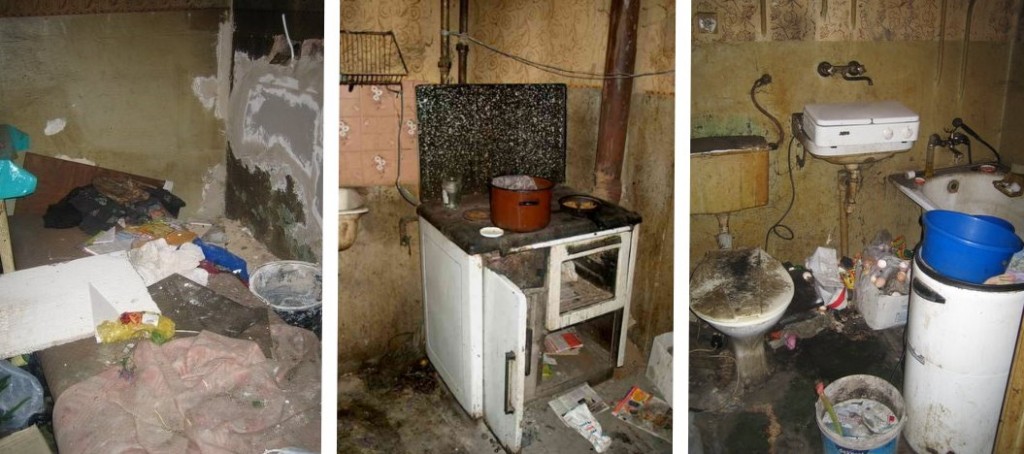 ↑ BEFORE ↑
 ↓ AFTER ↓

Every now and then the Lord sends a group of Christians to the Mission who are able to help with the poor homes of a Polish family. The changes are usually seen in a day or two, and the blessings for the family are so wonderful.