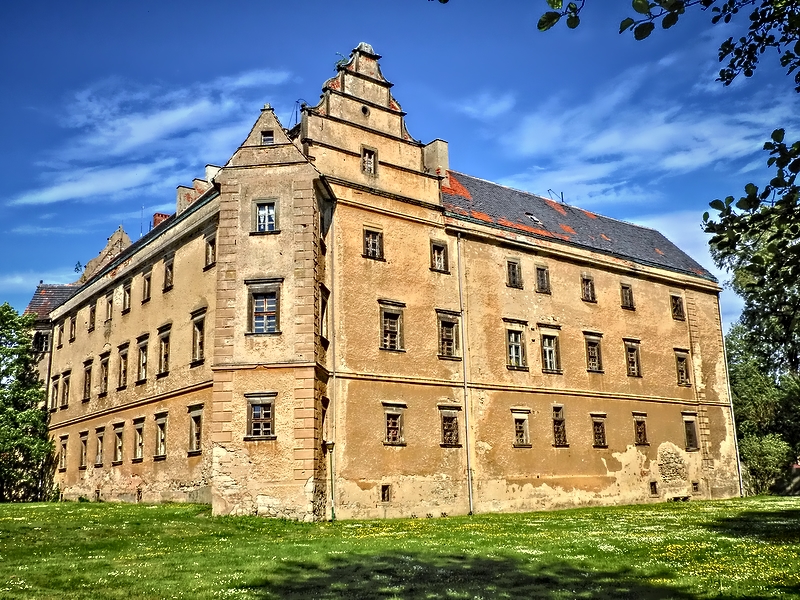 Elim Christian Center Poland
'For we are God's fellow workers His servants working together; you are God's cultivated field His garden, His vineyard, God's building.'

1st Corinthians 3:9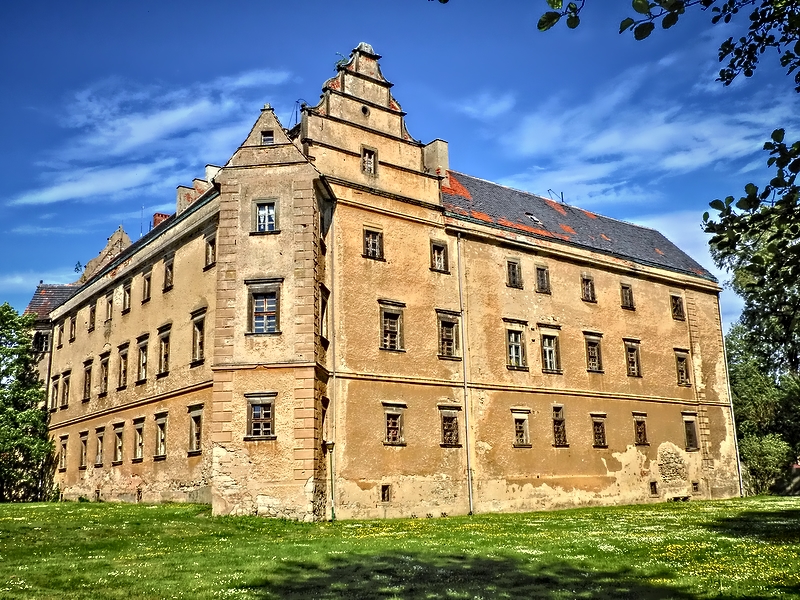 Dear Family & Friends,
Happy New Year from all of us at Elim! Thank you for being apart of the Elim Family. Your support in our mission is a tremendous blessing. We pray your holidays were warm and that this newsletter finds you well.
In this newsletter we will share with you photo's from our Christmas Eve Celebration, Winter & Christmas Packages and an update on Day Camp / VBS from last summer!
---
Christmas Eve Celebration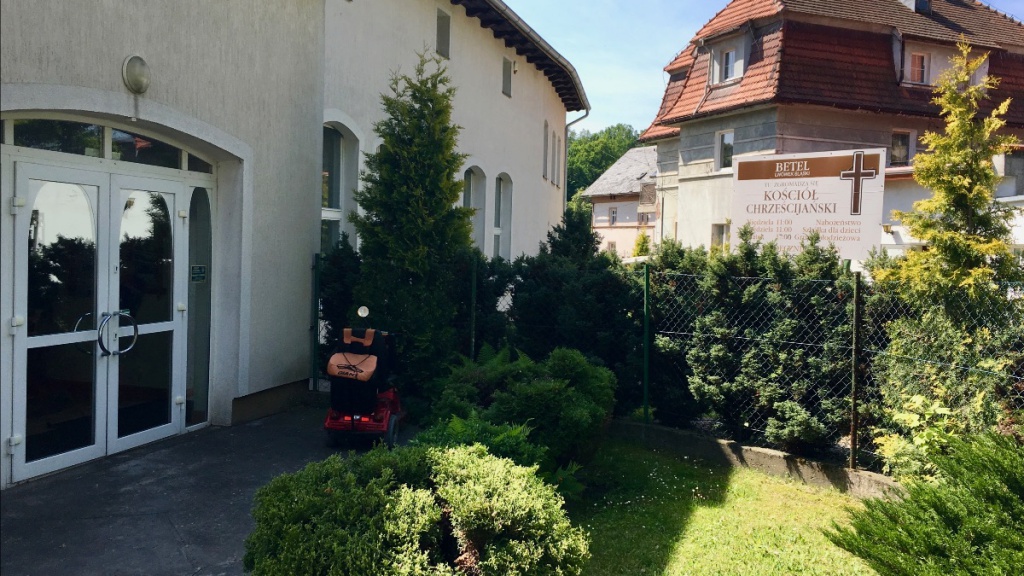 Our children beautifully shared the Nativity Story and another special story was shared by a few church members photographed just above to the left!
After the Christmas Eve Service we all headed over to our lovely Kawiarenka (Coffee Lounge) where we celebrated together by eating delicious traditional Polish home made food!
---
Winter & Christmas Packages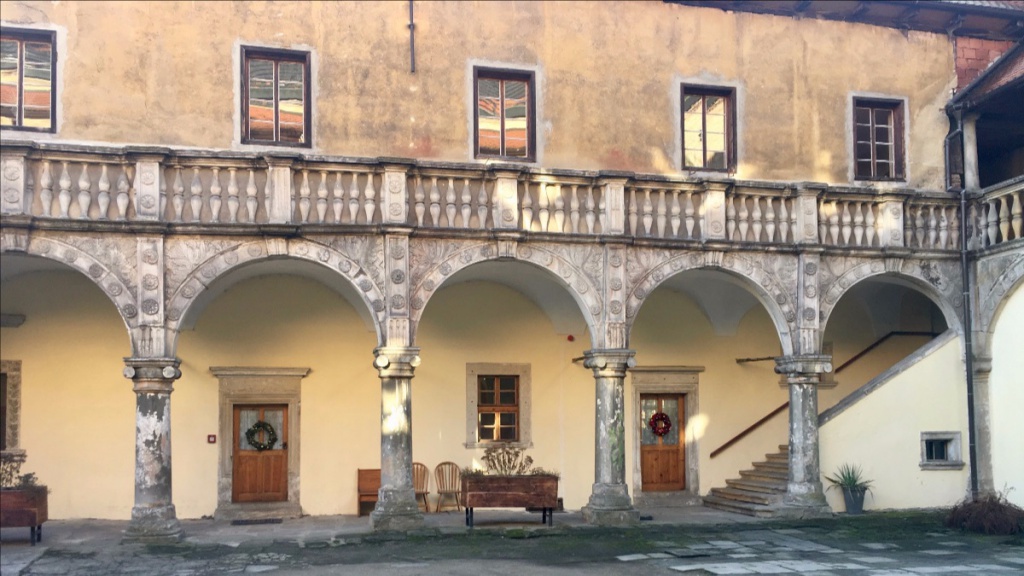 It is a huge blessing to receive your donations every year for our Winter & Christmas Packages. Teams of people drive many hours to reach us. There are so many people who give, yet are unable to come to us, we are blessed by you. THANK YOU from all of us at Elim for giving so we can continue our mission!
Not only do these teams bring the goods, they also help us prepare the gifts!
We were blessed last November to receive a tasty Thanksgiving Dinner by a fabulous team of people who come every year to share this American Holiday with us. They also volunteered their time painting two of our main corridors, moving pellets from our garage to basement and created gifts shown above!
---
Shortly after our first group paved the way our reinforcements came!
Sorting, packing, unpacking, counting, putting together, you name it they did it!
After the gift boxes are put together we all load up in our vehicles and head all over Lwówek to deliver them personally. It is a true blessing to these families!
The family below drove to us from another city to receive her gift box. The two girls made thank you cards for us written in Polish, we were all very touched!
---
Even More Special Christmas Gifts Delivered…
Each year, through your giving, you equip us with precious items we can give as gifts to many people all over this region. The Winter season for us is crucial as many are in need. We can not do any of this giving without your partnership. Again, we want to say a heartfelt thank you and share with you the fruits of your labor.
Below are photos from some of the other places we delivered your gifts!
One of the greatest opportunities we have is to share a Christmas Program at the places we go to deliver your gifts. We sing carols, share a story and skit.The Children's home presented us with Polish treats and a beautiful basket!
Below is the Senior's Home where we shared our Christmas Program and handed out gifts to three floors as well as in another building.
We are often honored to receive a gift from the places we visit as pictured twice in this newsletter. At this location we were invited for coffee with the staff!
Below you will see the Hospice care facility we visited!
We sung carols on three floors. Many are unable to come out of their rooms, staff open their doors so they can hear us as we sing from the hallways. Another treasure is giving gifts to the staff working at these locations too!
This Winter Gift Giving Season we have given over 400 gifts THANK YOU!
---
Day Camp / VBS Summer 2019 Update:
164 Children Attend Day Camp / VBS !!! 😀
We are excited to report this years Vacation Bible School was more than we ever imagined! With help from our Texas Team we hit every mark far above expectations. The amazing Texas Team came at just the right time to get us rolling, they taught English using bible stories, inspired kids to learn bible verses, shared their own testimonies, helped us with break down & set up every day, taught the kids fascinating tricks and prayed for us all. It was a real special time. As you can see from our photo the kids were beyond thrilled!
---
Answer's to Prayer:
Grateful for all of our donations from many givers!
Blessed by your continued Clothing Donations from everywhere!
Touched by all the unique gifts that propel our ministries forward!
Join us in celebrating the Lord's continued faithfulness through you!
---
Prayer Request's
Robert, Marian & Lidka's eyes; they all are experiencing problems.
Continued prayer for Marian's back.
Małgosia's knee's and strength to take care of her mom.
Emily's confirmation of Polish Citizenship Application to be approved.
Gosia to continually be used by bringing God's light into our local schools.
Heating System for the Castle needs to be replaced with a new one.
For new staff to come serve at the mission as well as in the church.
Thank you for standing with us in prayer, God bless you!
---
Thank you for being apart of the Elim Family!
We believe the Lord has amazing things in store for us in 2020!