Overnight, Conferences & Groups
Elim Christian Mission warmly welcomes all guests and visitors
The Mission occupies a 450 yr old small "Palace" built in the Rennaisance era.

If you visit us we would love to take you on a tour through the Palace where there is still much original archetecture to be seen.
If you want to see the whole courtyard, please click on the picture above, and and drag it left or right. If you want to zoom in or out just press the "+" and "-" buttons.
The Palace has accomodation for small or large groups for up to 70 people.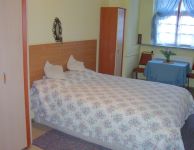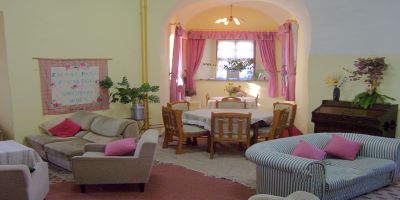 Apartments, family rooms, dormitories.
On week days a hot meal is offered in our General Dining Facility.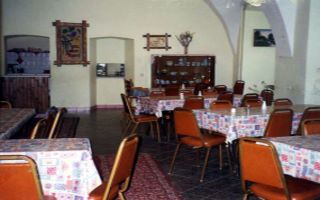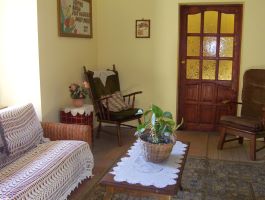 There are several small Sitting areas in which you may relax.
Conference Room – Seating 120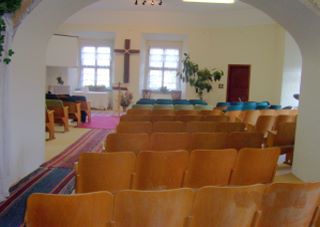 Camera Security for vehicles
For reservations – please e-mail or call us. We warmly welcome you.
Your donation for your stay helps support the Elim Mission's work to the needy and poor in Poland.